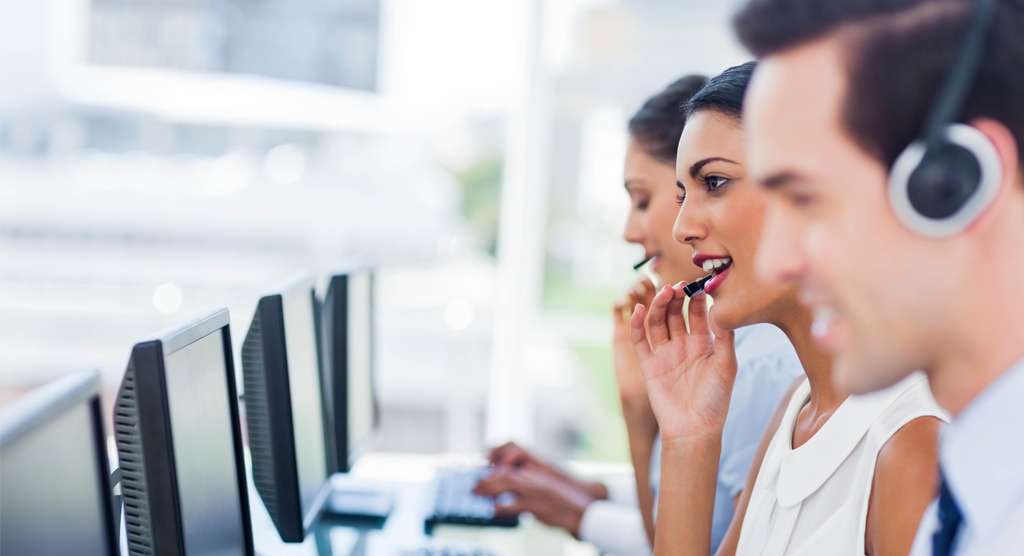 Highmark Concierge

Sometimes understanding your health benefits can be a challenge.  But as an ACSHIC member, you've got a direct line to the answers you need – your personal Highmark Concierge service.
Highmark Concierge service is available to discuss your benefits and answer your coverage questions on these and other topics:
Understanding Explanation of Benefits statements and other plan documents
Receiving preventive checkups at work and personalized recommendations
Exploring member discounts

Please contact the number on the back of your Highmark Blue Cross Blue Shield ID card and enter your identification number from your ID card when prompted. By entering that number, you will be routed directly into our Concierge member service area.
Pharmacy Benefits Concierge
Integrity Pharmaceutical Advisors (IPA) is here to help. IPA is a firm of independent pharmacists, retained by ACSHIC, who serve as a "white glove" concierge to assist you and your physician with any changes.
IPA pharmacists will answer any pharmacy-related questions, discuss alternative medications, and assist you and your physician. This service is completely confidential and free to all members.
IPA is available Mon-Fri, 8 am to 8 pm (EST). Make an appointment to speak with an IPA pharmacist by calling Toll Free (866) 726-1180 or scheduling an appointment online at calendly.com/acshic/appointment.