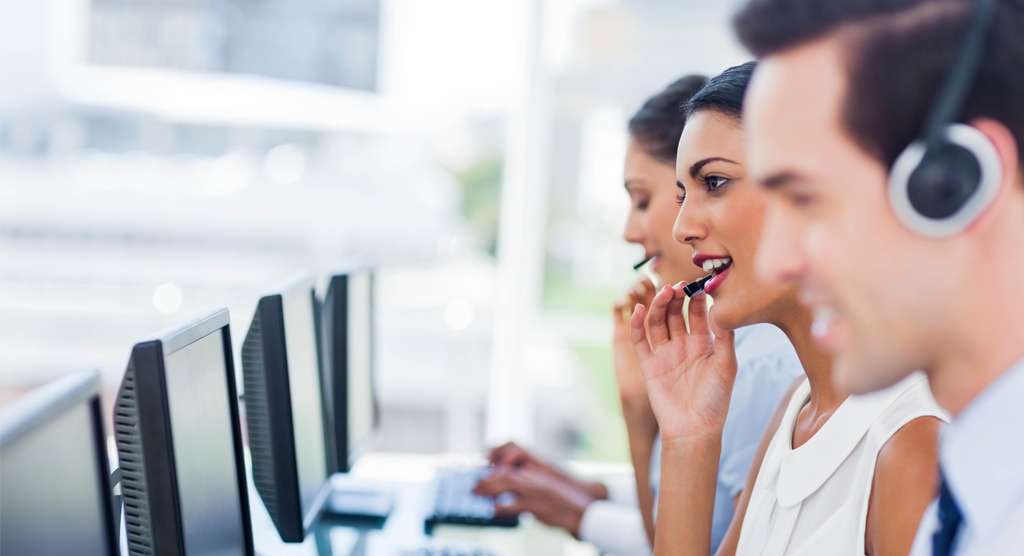 Highmark Connect

Manage your care with a team that's always there for you.
Your Connect team can link you to the right doctors and tailored wellness tools that you can use to improve your health.
Connect is a simpler way to improve your health.  Whether you need help setting up your account on the member website, scheduling in-network appointments, or finding other wellness tools and resources, your dedicated Connect team can help you find comprehensive care that can lower your total care costs.
Click here to learn more about Connect or call 844-946-6238 to talk to your Connect team.
Pharmacy Benefits Concierge
Integrity Pharmaceutical Advisors (IPA) is here to help. IPA is a firm of independent pharmacists, retained by ACSHIC, who serve as a "white glove" concierge to assist you and your physician with any changes.
IPA pharmacists will answer any pharmacy-related questions, discuss alternative medications, and assist you and your physician. This service is completely confidential and free to all members.
IPA is available Mon-Fri, 8 am to 8 pm (EST). Make an appointment to speak with an IPA pharmacist by calling Toll Free (866) 726-1180 or scheduling an appointment online at calendly.com/acshic/appointment.