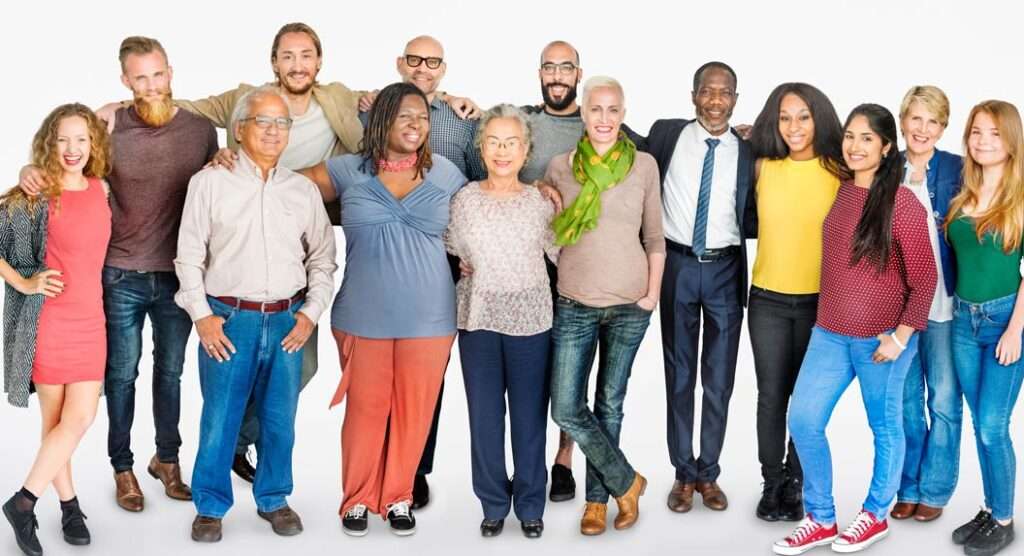 Allegheny County Schools Health Insurance Consortium
The Allegheny County Schools Health Insurance Consortium ("Consortium") provides participating school districts, vocational schools, community colleges, and other eligible organizations in Allegheny County and surrounding areas with pooled financial resources for the payment of medical costs incurred by the employees of participating organizations.
The Consortium is organized under Section 501(c)(9) of the Internal Revenue Code, as a non-profit Voluntary Employee Benefits Association Plan, subject to the Patient Protection and Affordable Care Act and governed by a Board of Trustees. The Consortium is self-insured through contributions from participating organizations, and plan benefits are managed by third-party administrators. The Consortium's Board has 24 Trustees – 12 Trustees from the participating school entities' management and 12 Trustees from designated labor unions. The 12 management representatives include one representative from the AIU, one representative from Higher Education, four Superintendents (one from each of the four regions), two Business Managers and four School Board Members (one from each of the four regions). The 12 Labor representatives include four from the AFTPA, five from the PSEA, and three from the SEIU.
The Board of Trustees normally meets on the second Thursday of each month. Various sub-committees have been established (i.e., Finance & Benefits, Wellness, Pharmacy), which meet on an as-needed basis.
Board of Trustees
Michael Feld, SEIU
Dan Alderson, AFTPA
Christina Armbruster, AFTPA
Jo Ann B. Hunter, AFTPA
Walter Michalski, AFTPA, Secretary
Barbara Bell, PSEA
Katherine Horigan, PSEA, UniServ Rep
David Taylor, PSEA
Robert Tuite, Jr., PSEA
David Wyatt, PSEA
Helen Spade, SEIU
Faith Cain, SEIU
Robert Geletko, Business Manager, Mt. Lebanon S.D.
Doug McCausland, Business Manager, Chairman
Dr. Amy Burch, Superintendent
Dr. Caroline Johns, Superintendent
Dr. Sue Mariani, Superintendent
Dr. William Stropkaj, Superintendent
Mr. Michael Swartzendruber, CCAC
Joseph Lucarelli, AIU
Adam Hill, School Board, Eastern Region
Doug Sholtis, Southeastern Region
Peter Moniodes, Western Region
Gregory Stein, Northern Region
Administrators
Carleen Burns, AMCA Systems, LLC
Michael Garofalo, Aon Consulting
John Anderson, Aon Consulting
Diana Gregorakis, Aon Consulting
Stephen Jacob, Aon Consulting
John M. Yanak, Grossman, Yanak & Ford LLP
Max Junker, Babst Calland
Jennifer Malik, Babst Calland