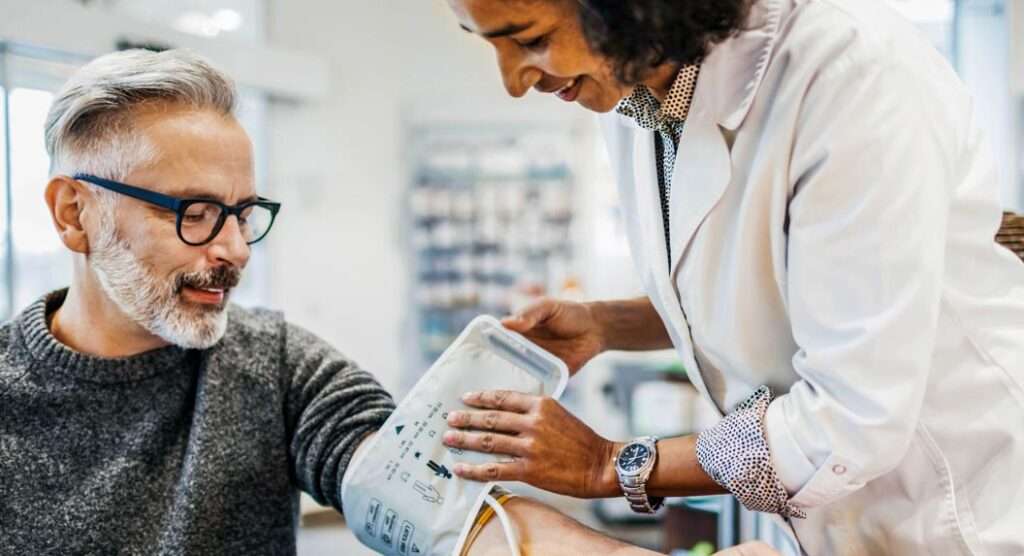 Highmark Preventive Schedule
Preventive or routine care helps us stay well or finds problems early when they are easier to treat. The preventive guidelines on this schedule depend on your age, gender, health and family history. As a part of your health plan, you may be eligible to receive some of these preventive benefits with little to no cost-sharing when using in-network providers. Make sure you know what is covered by your health plan and any requirements before you receive any of these services.
Diabetes Prevention Program
We have a Diabetes Prevention Program that can help you make the simple, healthy lifestyle changes that can reverse prediabetes — and help you feel better, too.  The following flyer includes additional information about the program and a list of prediabetes screening questions.