AHN Neighborhood Hospital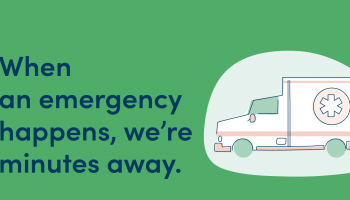 Full-Service Hospital, In Your Neighborhood. AHN Neighborhood Hospitals are full-service hospitals with board certified physicians. They offer short wait times, 24 hour around-the-clock care, onsite labs and imaging and comprehensive inpatient care.
Understanding your prescription benefits is crucial to making the most of your health plan and saving money.
Community Health Magazine
Community Health is a quarterly magazine that provides education, support, and resources to assist members and retirees on their journey to improve their quality of life.  Our magazine contains information on health and wellness and also highlights the great work happening in our schools to support wellness.