Introducing SWORD – your virtual health solution for muscle and joint pain. Work with a physical therapist to design an at-home exercise program to fit your busy schedule and needs.
Being Thankful beyond Thanksgiving – The Benefits of Practicing Gratitude and Thankfulness  Feelings of gratitude are for more than celebrating at Thanksgiving dinner — gratitude
If you were unable to attend, feel free to watch and pass along the recording below to learn about Motivation & Building Healthier Habits. You
Member Updates
Sign up to receive important information regarding your health plan
Email communications from ACSHIC.com are intended for ACSHIC Plan members, Trustees and Plan administrators. By opting in, you are consenting to receiving email notifications about the ACSHIC Plan of benefits. All information, content, and material you receive are for informational purposes only and are not intended to serve as a substitute for the consultation, diagnosis, and/or medical treatment of a qualified healthcare professional. ACSHIC is not responsible for the accuracy or content of the information contained in any links to third-party resources provided in such communications. You will receive a verification email confirming your correct email address and consent to receipt of email communications.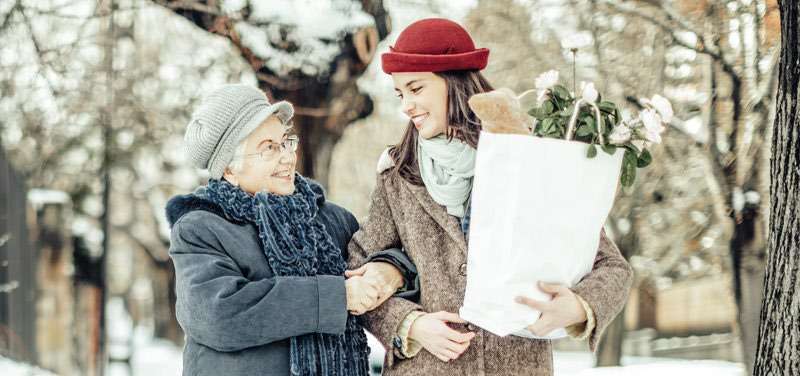 Sharecare December Kindness Challenge
Being kind does not just benefit others, it could also help you live a longer, healthier life! Join the 21 Days of Kindness Challenge this December. Track for 21 days that you strived to do at least one act of kindness. Join the challenge by accessing your Sharecare account and clicking Achieve → Challenges → 21 Days of Kindness Challenge.
Community Health Magazine
Community Health is a quarterly magazine that provides education, support, and resources to assist members and retirees on their journey to improve their quality of life.  Our magazine contains information on health and wellness and also highlights the great work happening in our schools to support wellness.