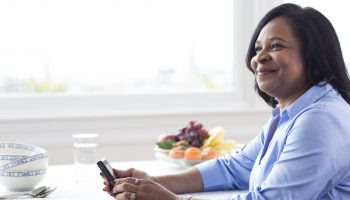 November is Diabetes Awareness Month.  Now is the time to take health into your own hands through awareness, detection, management, and education.  Diabetes is a constant battle, not only for those diagnosed, but for their loved ones, caregivers, and health care providers.
National
Diabetes
Awareness

Great Health Benefit at No Cost to You that Makes Living with Diabetes Easier
Who can join: The program is offered at no cost to you and your family members with diabetes and coverage through the Allegheny County School Health Insurance Consortium health plan.
What you get:
Connected Meter: Automatically uploads your blood glucose readings to your secure online account and provides real-time, personalized tips.
Support from Coaches When You Need It: Communicate with a coach anytime about diabetes questions on nutrition or lifestyle changes.
Unlimited Strips at No Cost to You:  When you are about to run out, we ship more strips and lancets, right to your door.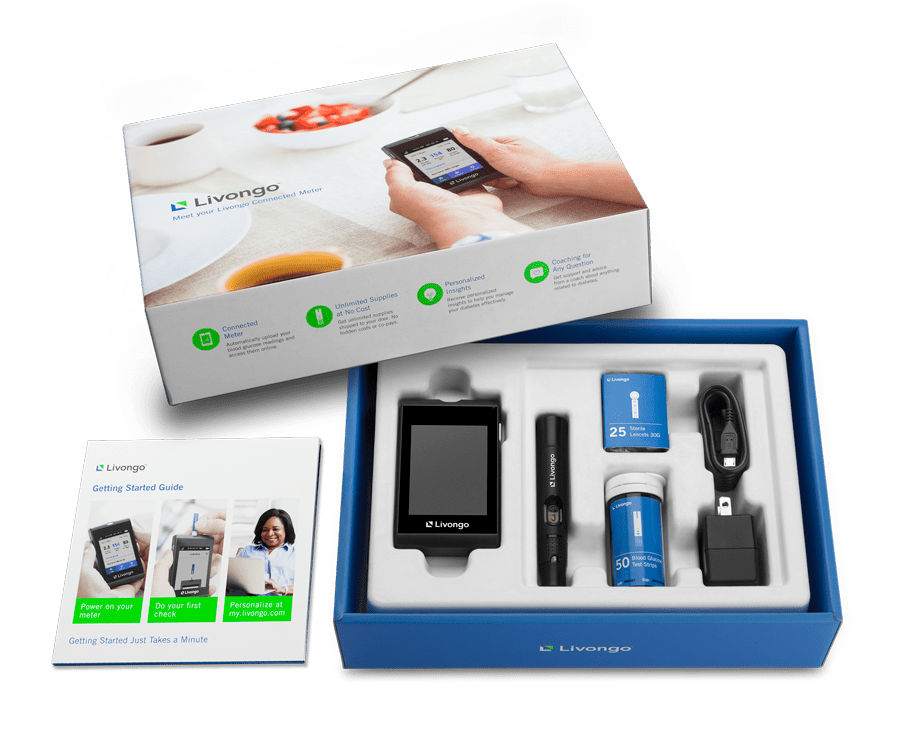 Understanding your prescription benefits is crucial to making the most of your health plan and saving money.
Community Health Magazine
Community Health is a quarterly magazine that provides education, support, and resources to assist members and retirees on their journey to improve their quality of life.  Our magazine contains information on health and wellness and also highlights the great work happening in our schools to support wellness.