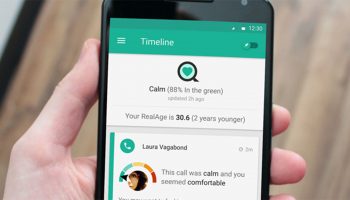 The ACSHIC Wellness Rewards program featuring both Sharecare and EdLogics gives you personalized guidance for a healthier lifestyle through nutrition, exercise, getting the right amount of sleep, reducing stress, and more. And the best part? You can get real rewards for participating with a $100 e-gift card administered by EdLogics.
Understanding your prescription benefits is crucial to making the most of your health plan and saving money.  Watch the video and visit the link below for important tips for accessing and utilizing your pharmacy benefits.
Community Health Magazine
Community Health is a quarterly magazine that provides education, support, and resources to assist members and retirees on their journey to improve their quality of life.  Our magazine contains information on health and wellness and also highlights the great work happening in our schools to support wellness.