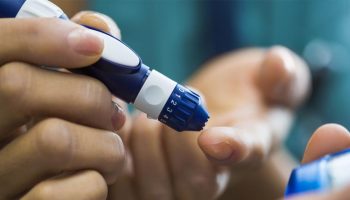 84 million Americans do.  90% don't know it.
If you are, then we have a Diabetes Prevention Program that can help you make the simple, healthy lifestyle changes that can reverse prediabetes — and help you feel better, too. See reverse for more info.
Community Health Magazine
Community Health is a quarterly magazine that provides education, support, and resources to assist members and retirees on their journey to improve their quality of life.  Our magazine contains information on health and wellness and also highlights the great work happening in our schools to support wellness.