Lytle EAP: Home Safe Program
If you have been drinking, don't get behind the wheel of a vehicle. Call a cab, Lyft, or Uber for a safe ride home! The Lytle EAP Home Safe program will reimburse up to $25 per ride.
Introducing SWORD – your virtual health solution for muscle and joint pain. Work with a physical therapist to design an at-home exercise program to fit your busy schedule and needs.
Optum Rx and Highmark Medical Cards
REMEMBER to use your Optum Rx card for pharmacy benefits.  You will still need your Highmark card for medical services.
Sign up to receive important information regarding your health plan, upcoming events, and more straight to your inbox.
Check out the latest sports enhancement technology at the AHN Montour Health + Sports Medicine Center. Services include orthopedics, pediatrics primary care, primary care, sports
Bored with manual brushing? An electronic toothbrush can add zip–and extra cleaning power–to your daily routine.  Get 20% off select Philips Sonicare products available through
Here are some helpful tips from EdLogics on how to say bye-bye to bad habits.
Member Updates
Sign up to receive important information regarding your health plan
Email communications from ACSHIC.com are intended for ACSHIC Plan members, Trustees and Plan administrators. By opting in, you are consenting to receiving email notifications about the ACSHIC Plan of benefits. All information, content, and material you receive are for informational purposes only and are not intended to serve as a substitute for the consultation, diagnosis, and/or medical treatment of a qualified healthcare professional. ACSHIC is not responsible for the accuracy or content of the information contained in any links to third-party resources provided in such communications. You will receive a verification email confirming your correct email address and consent to receipt of email communications.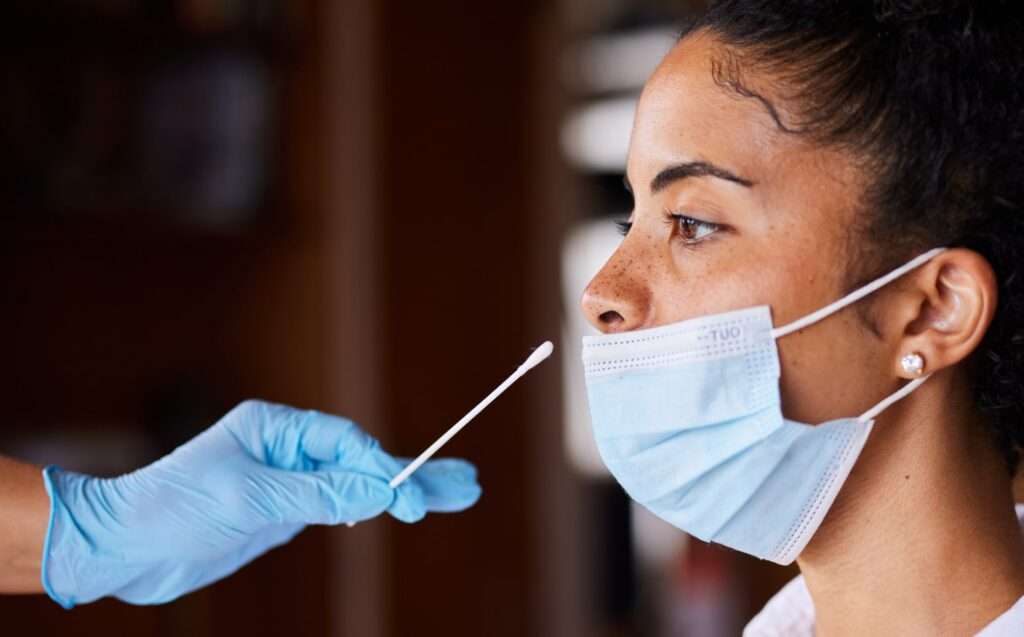 The Federal government is once again offering free covid test kits – 4 per U.S. household.  They can be ordered by clicking the link below.
Community Health Magazine
Community Health is a quarterly magazine that provides education, support, and resources to assist members and retirees on their journey to improve their quality of life.  Our magazine contains information on health and wellness and also highlights the great work happening in our schools to support wellness.