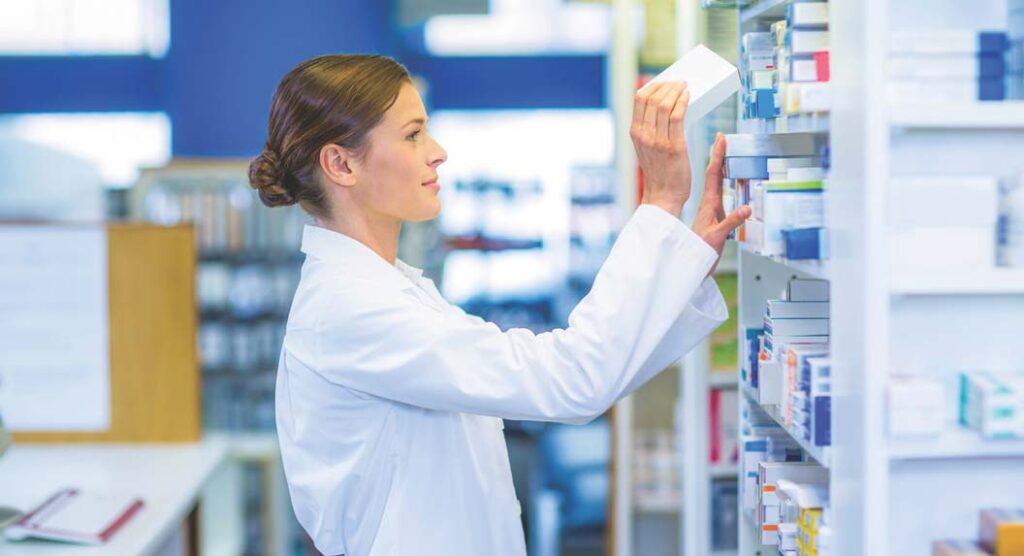 Advantage Drug Network
In 2020, there have been some changes to your plan's pharmacy network providers. ACSHIC currently uses the Advantage network, which is part of Highmark/Express Scripts. Effective Jan. 1, 2020, the network changed slightly, and that impacts ACSHIC members.
Giant Eagle Specialty Pharmacy
Highmark members can fill their Specialty Medication faster than mail order at over 200 Giant Eagle Pharmacy locations.  If you are currently on a Speciality Medication, you have options on where you can fill your prescription.
Home Delivery / Mail Order RX
Your prescription benefit offers delivery of maintenance medications – those you need on a long-term basis – right to your door, with free standard shipping. (You should use a retail pharmacy for medications you take on a short-term basis, such as antibiotics.)