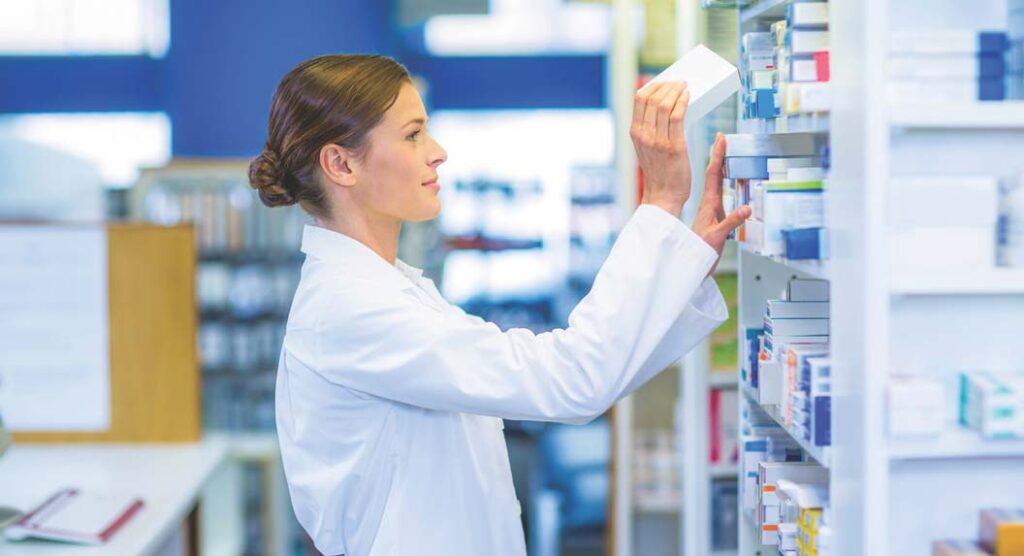 Make the Most of your Pharmacy Benefits
Understanding your pharmacy benefits is crucial to making the most of your health plan and saving money. Review the information below for some important tips for accessing and utilizing your pharmacy benefits.
Advantage Drug Network
In 2020, there have been some changes to your plan's pharmacy network providers. ACSHIC currently uses the Advantage network, which is part of Highmark/Express Scripts. Effective Jan. 1, 2020, the network changed slightly, and that impacts ACSHIC members.
Giant Eagle Specialty Pharmacy
Highmark members can fill their Specialty Medication faster than mail order at over 200 Giant Eagle Pharmacy locations.  If you are currently on a Speciality Medication, you have options on where you can fill your prescription.
Home Delivery / Mail Order RX
Your prescription benefit offers delivery of maintenance medications – those you need on a long-term basis – right to your door, with free standard shipping. (You should use a retail pharmacy for medications you take on a short-term basis, such as antibiotics.)
Click here to learn more about Highmark Home Delivery
Copay Armor – Protection from high-cost medications
Certain medications can be life-changing, but often these drugs come with a high price tag. To ease the strain on your wallet, we're introducing Copay Armor — a copay assistance program available through your Highmark plan that reduces or completely covers the cost of certain specialty medications.
How it works. Copay Armor, powered by PillarRx Consulting, helps to leverage manufacturer assistance dollars to lower your prescription out-of-pocket costs. No matter what, your out-of-pocket costs will always be the same or less than what you're currently paying. If you're on an eligible drug, you should have received an enrollment call from the PillarRx team as well as a custom welcome packet with information on next steps. Should you have any questions about this new benefit, please contact the PillarRx team at 636-614-3745 Monday through Friday between 7:30am and 7:00pm EST or the Highmark Concierge at 1-877-258-3123.