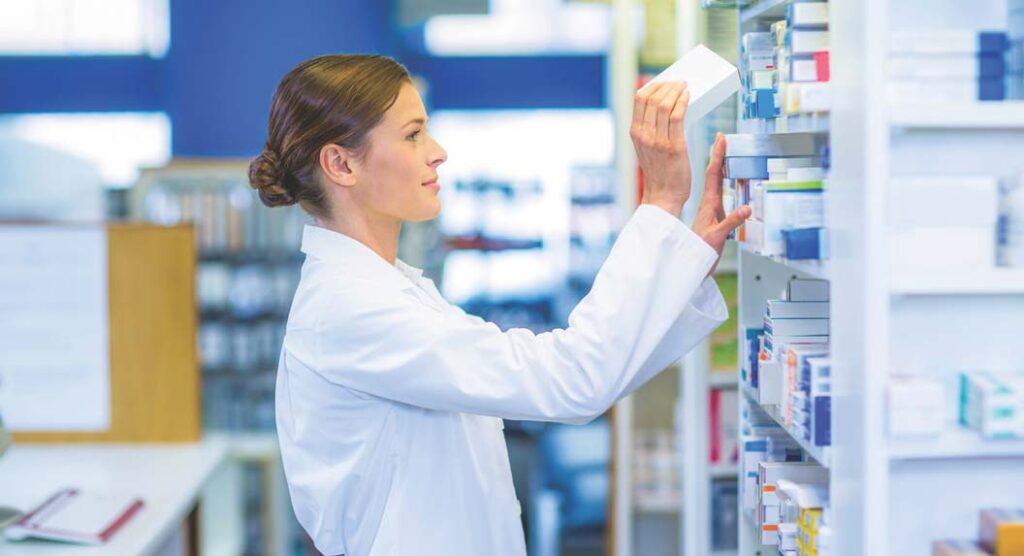 What is home delivery / mail order RX?
Your prescription benefit offers delivery of maintenance medications – those you need on a long-term basis – right to your door, with free standard shipping. (You should use a retail pharmacy for medications you take on a short-term basis, such as antibiotics.)
How easy is it to try home delivery?
Very easy.  Visit www.highmarkbcbs.com, sign in and go to quick links icon Fill Rx then choose which of your current maintenance medications you'd like to receive through home delivery.  Or you can call us at the number on your ID card.  We'll take care of the rest.
Do I need to call my doctor about this?
Most people prefer to have us contact their doctor to get a new 90-day prescription for home delivery. Just get started as described above, and we'll follow up with your doctor if necessary.
How long will it take to get my medication?
When you fill a prescription through home delivery for the first time, you should receive your medication within two weeks after Express Scripts receives your order. Refills are usually processed sooner – within 3 to 5 days.